Buyers are frustrated because they can't find anything to buy. Sellers are scared to list their home because they don't want to be homeless.
What is going on???
Short and sweet: Inventory is low. There are very few homes to choose from.
6 years ago it was easy for me to show a buyer 12-15 homes on a Saturday. Now, it is great if we can find 1 or 2 to view.
Frustration abounds in this market.
I pulled out a sampling of what is currently available in Delaware County, broken down by the 3 largest high schools and some popular price points.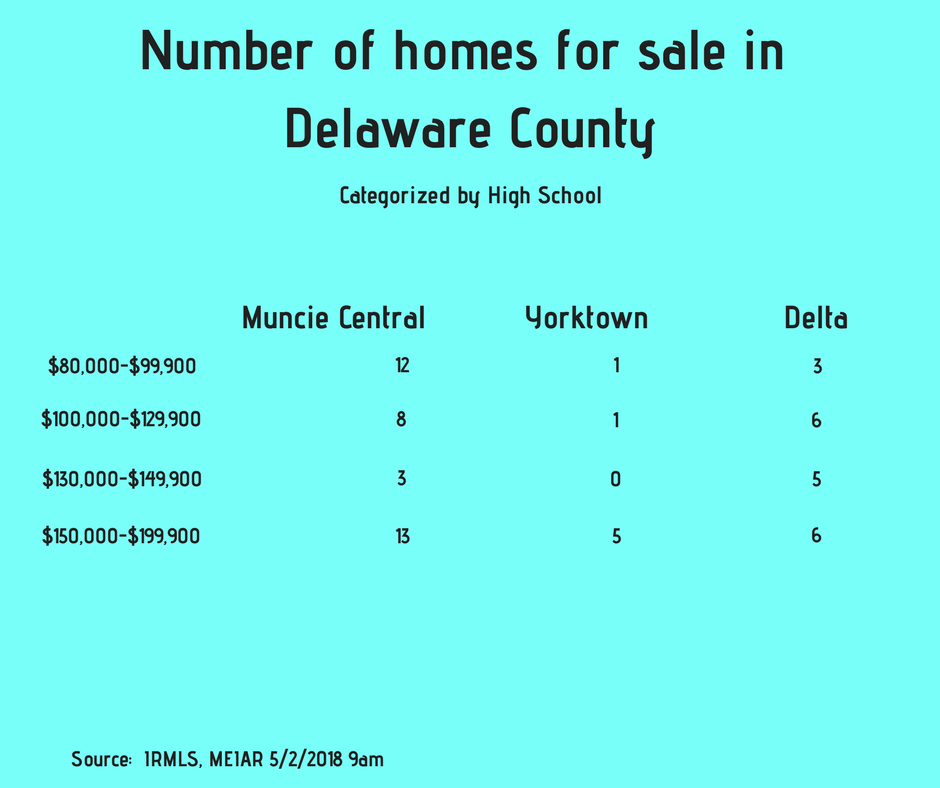 So what does this mean for you?
-If you are a potential seller, get your home listed now. Don't wait. There are buyers out there right now who need a home! Have a contingency plan, should you sell and not have a place to move to. Don't get stuck with a house that is sold and no where to go. But do get your home on the market. Buyers will thank you.
-If you are a buyer, take a deep breath. As realtors, we know you are frustrated. We know you want to move right now. We know there is nothing to choose from. Now more than ever it is so important to have your own agent. Whether it is me or one of my fellow agents, get someone working FOR YOU, on your side, and someone that will advise you. You may have to decide on a home within a matter of hours. Let me help you.